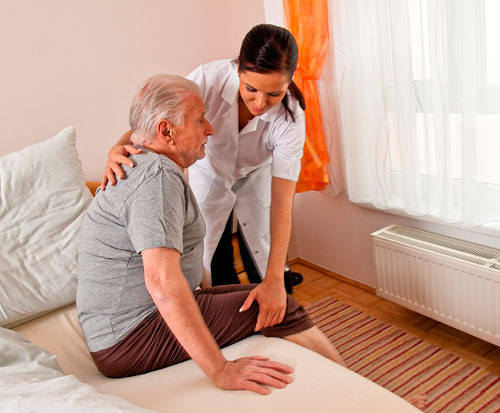 Make Full Care Your First Choice
BY CHOOSING AN ENVIRONMENT
conducive to comfort, security and progress supported through medical expertise.
BY CHOOSING THE HIGHEST QUALITY
licensed agency monitored through Quality Assurance Programs and exemplary employment practices.
BY CHOOSING THE FINEST
caliber of knowledgeable and compassionate RNs, LPNs, Therapists, Home Health Aides and Personal Care Aides, all of whom are fully insured.
BY CHOOSING PROFESSIONALS
who coordinate the patient's care effectively interrelating with family, physicians and all others involved in the goals and objectives of care.